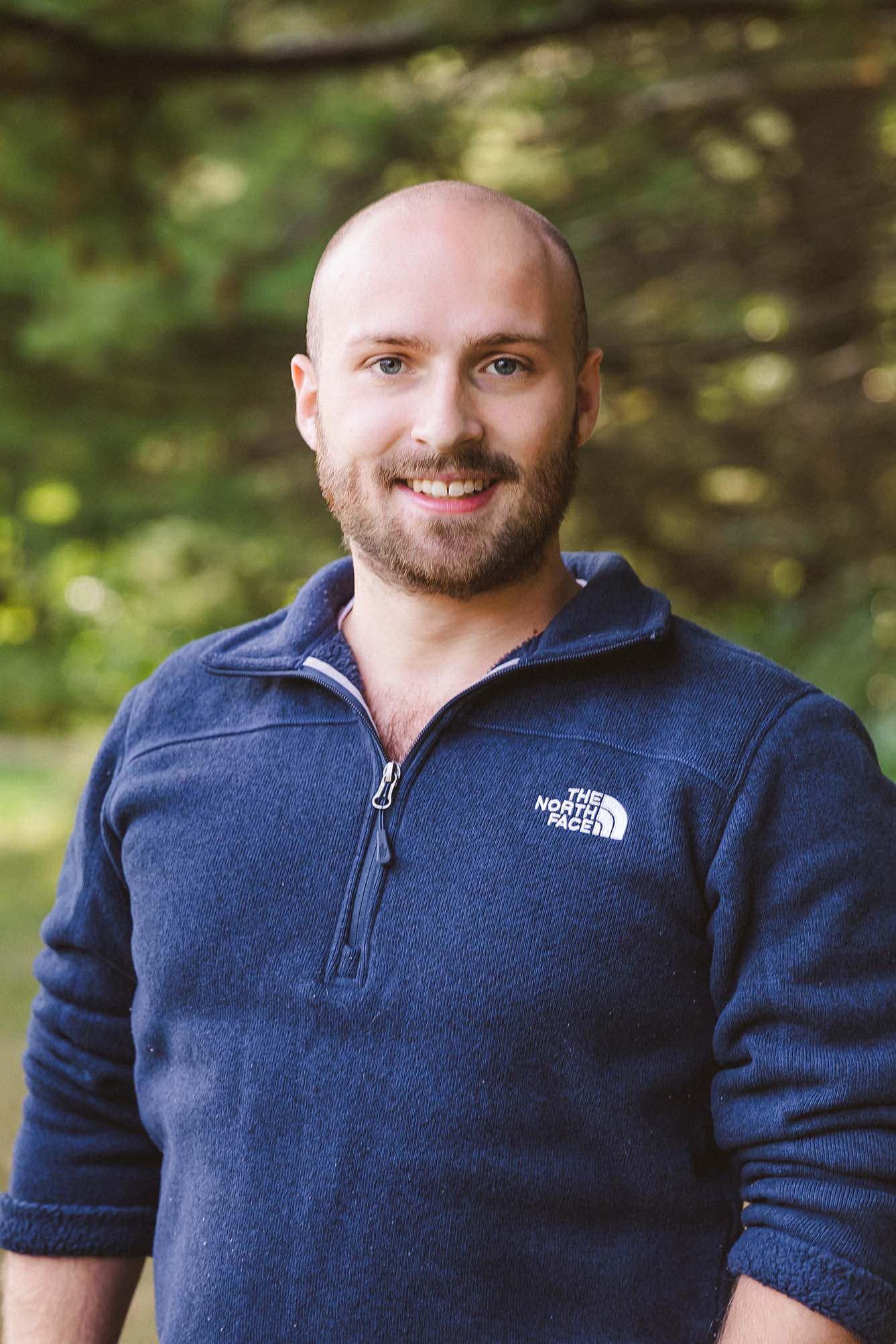 A native Cheesehead from the land of the Green and Gold, Michael Samson is a youthful marketeer based outside Appleton, WI. Blending three years of formal and self-education, Michael has seen the bulk of his work experience in sales and marketing. 
In school, Michael was one of those kids who always wanted to make a buck. He found various opportunities to do so throughout the years. Starting with his school removing their soda machines, he began selling it out of his locker. In 7th grade, he asked his math teacher to buy him "Small Business for Dummies" by Eric Tyson. Little did he - or his teacher - know this would be the catalyst that launched his obsession with business, sales, and marketing - writing business plans for fun in his free time.
Michael started working at 16 years old as a sales associate for a luxury shoes and accessories retailer. At 17, Michael joined the Fox Valley Vector Marketing team, selling Cutco Cutlery. This experience solidified his passion. When he was 18, he began a lead generation role with a residential roofing and remodeling company quickly becoming one of the company's top performers. It was in this role he began his freelance journey. His coworker, a pro-fisherman, requested his help in launching a presence on social media to document their journey to the "Bass Master Pro" fishing championship.  
Since 2017, Michael has helped various community members launch their personal brands including music artists and fitness enthusiasts. He's also helped national sales brokers, local non-profits and restaurants develop their marketing to suit the digital age.